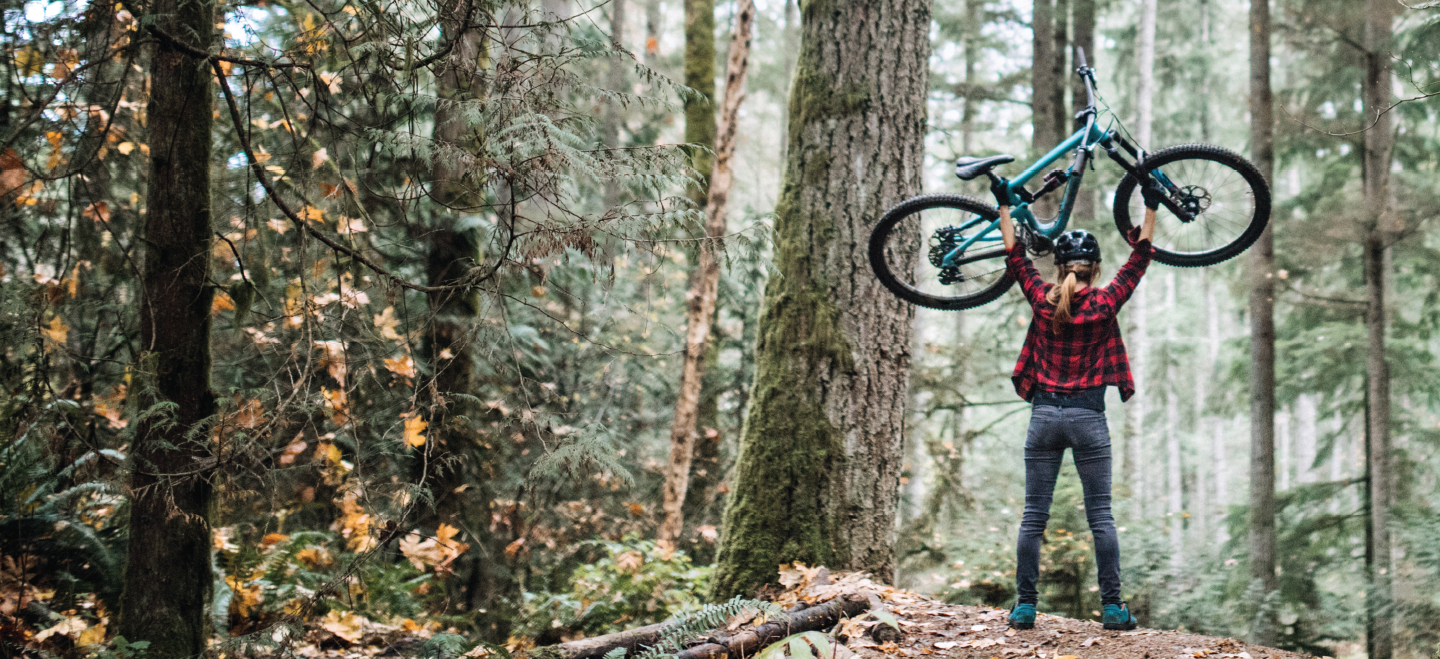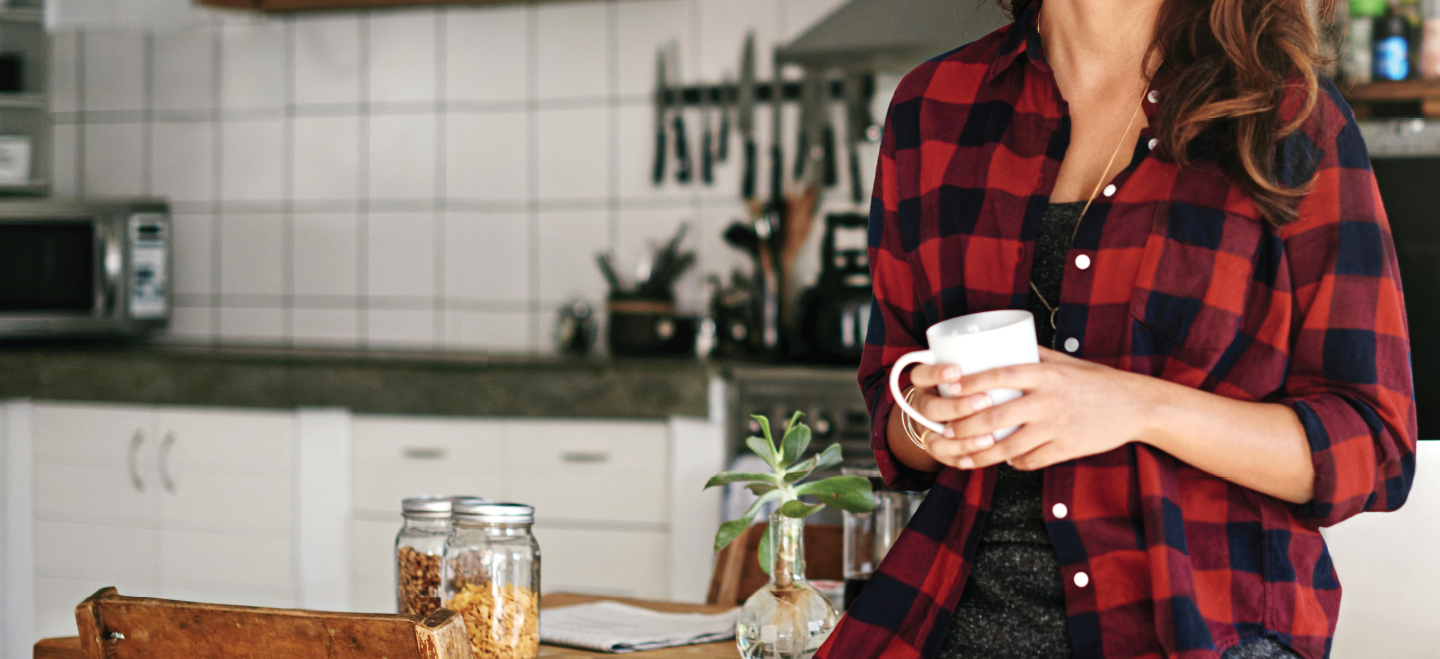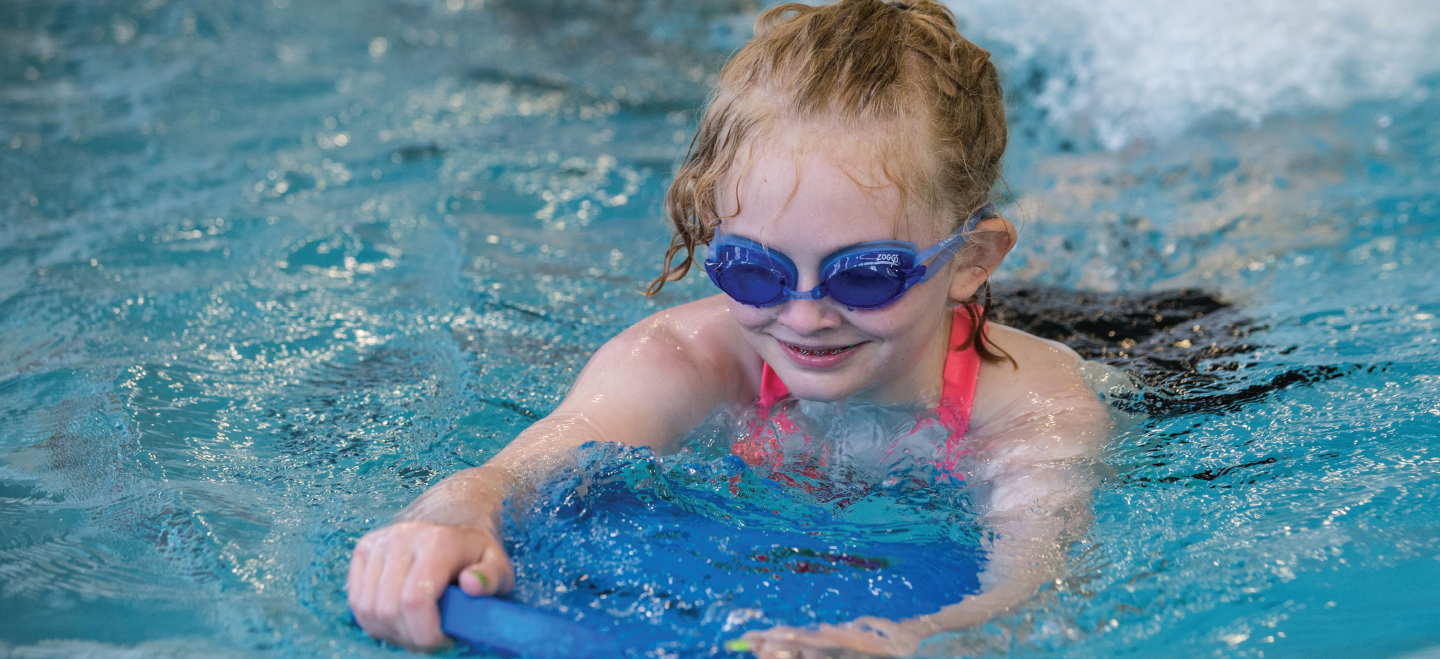 Benefits
ATMs
Access 30,000 no-fee ATMs nationwide in the CO-OP Network—more ways to get cash than almost any of the big banks. Find ATMs
Financial Literacy
Learn the best ways to save for your future. Study up, set financial goals, and connect with your personal financial advisor.
Mortgages
Fixed-rate mortgages, adjustable rate mortgages, and FHA and VA loans, plus strong advice from our mortgage team. We'll work one-on-one with you to find your ideal home loan. Home Loan Options
Business Partner Services
Comprehensive insurance, wealth management, and credit card transactions services for your business.
Credit Cards
Visa credit cards, backed by iQ and secured by EMV chip technology. Low interest rates, fraud protection, and flexible credit limits from $500 to $30,000.
Easy Online Banking
Everything you'd expect from modern banking. Check your account balance. Make secure mobile deposits. Transfer money, pay bills, find ATMs, get support and more.
Loans + Rates
Fund your new car, kitchen remodel or personal project. Our rate tables can help you quickly calculate repayment options and interest rates.
Mobile App
Access your account–quickly and securely–on your smartphone. Check your balance without signing in, pay bills, transfer money, and deposit checks. Download iOS App Download Android App